JISULIFE FA42 Super Mini Turbo Fan 2000mAh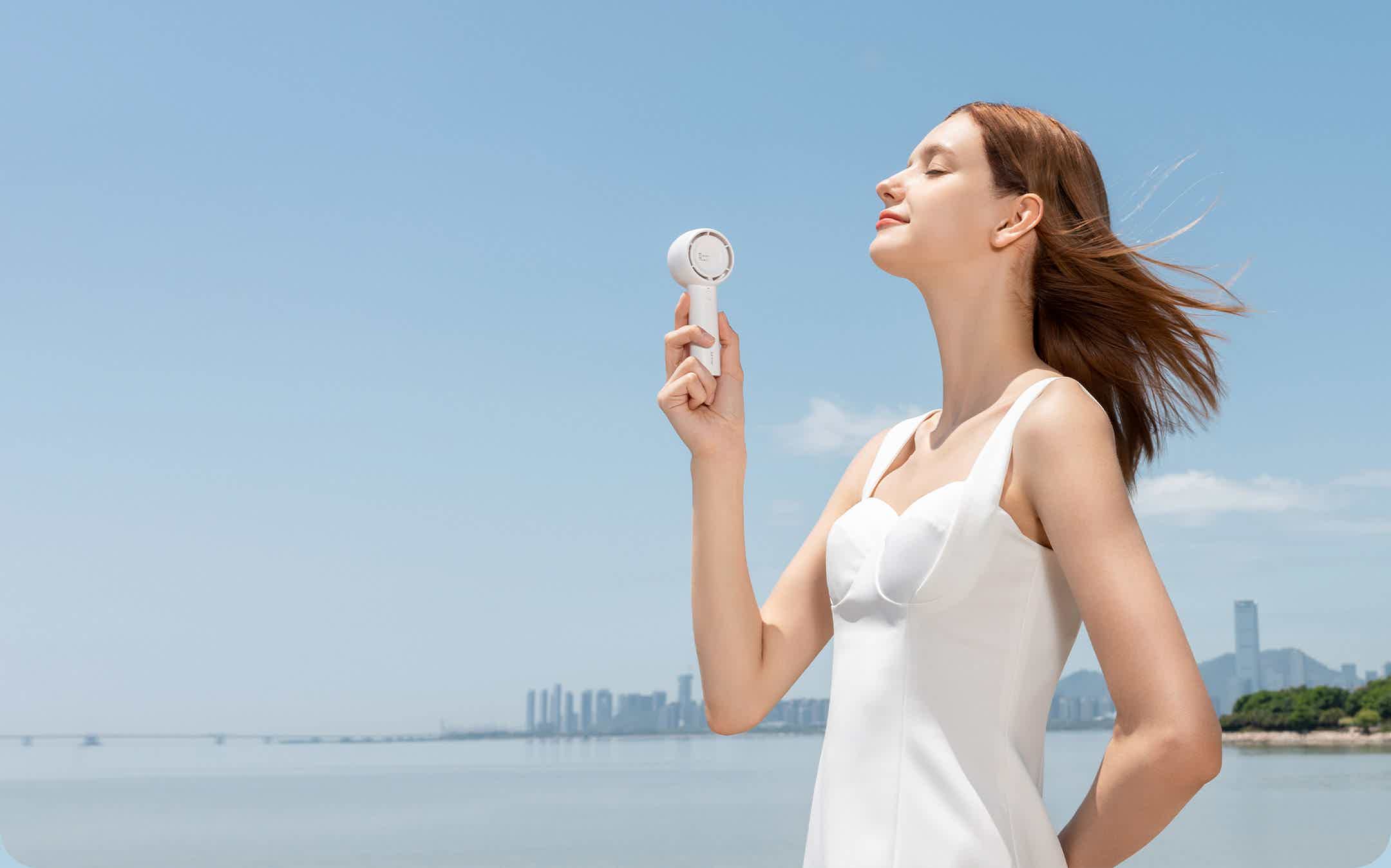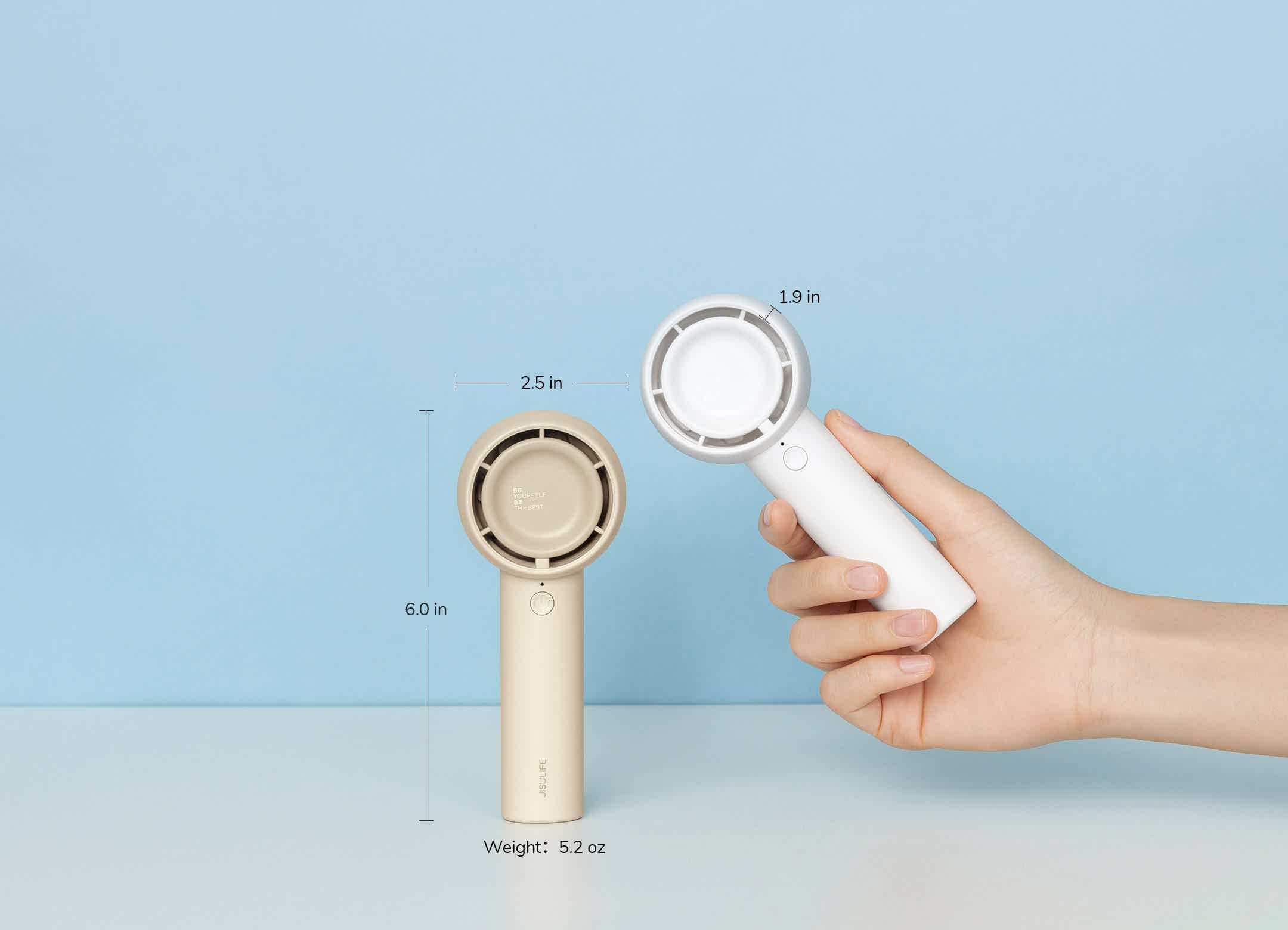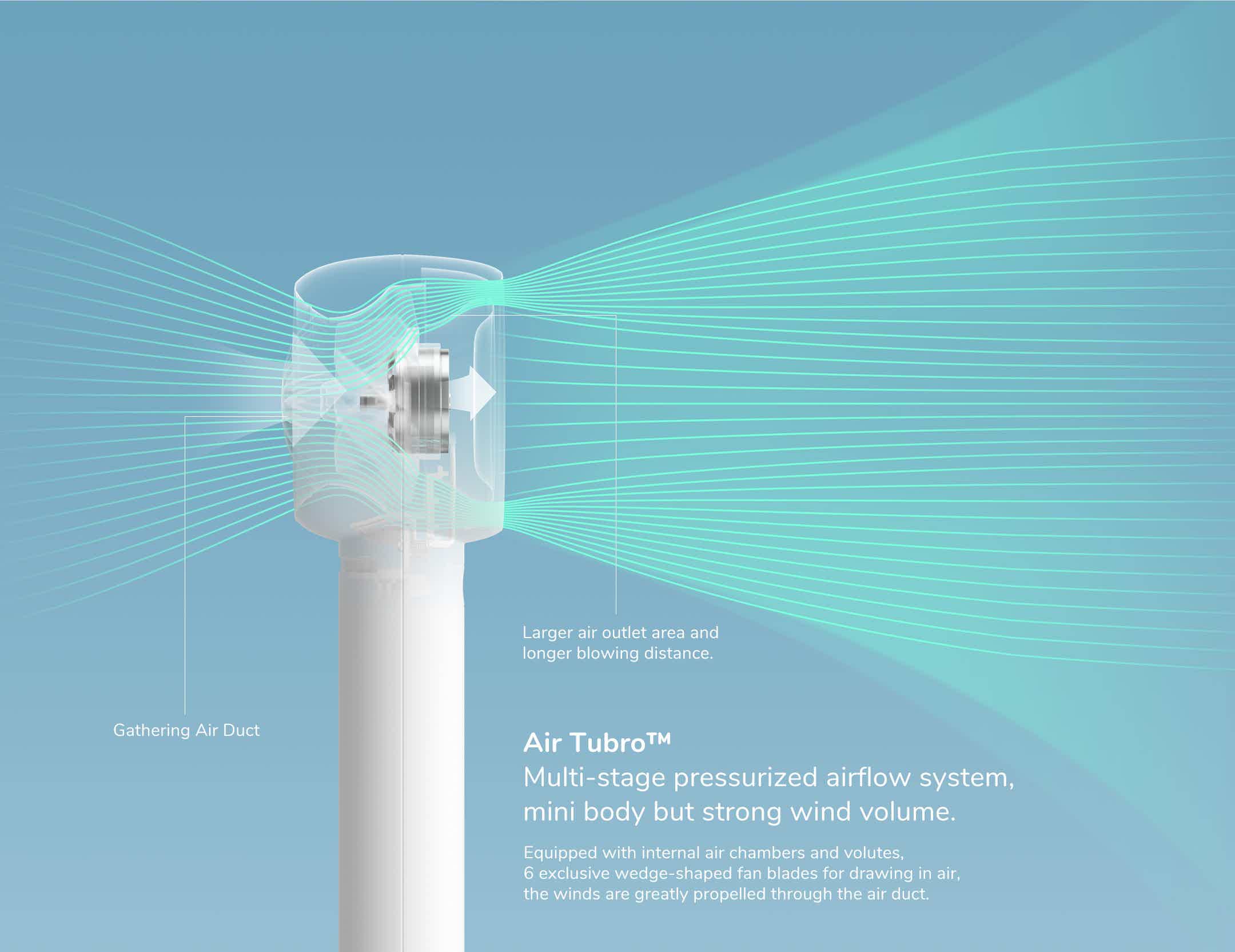 Air Jet™ The air jet tech expands the wind greatly.
The high-pressure airflow is ejected through the inner arc-shaped air outlet,
driving the surrounding air to expand rapidly, thereby greatly increasing the air outlet area.
A great cosmetic aid when you are in the make-up.
It could help you to dry the glue when you are wearing false eyelashes. Also, it is a good way to keep your foundation dry.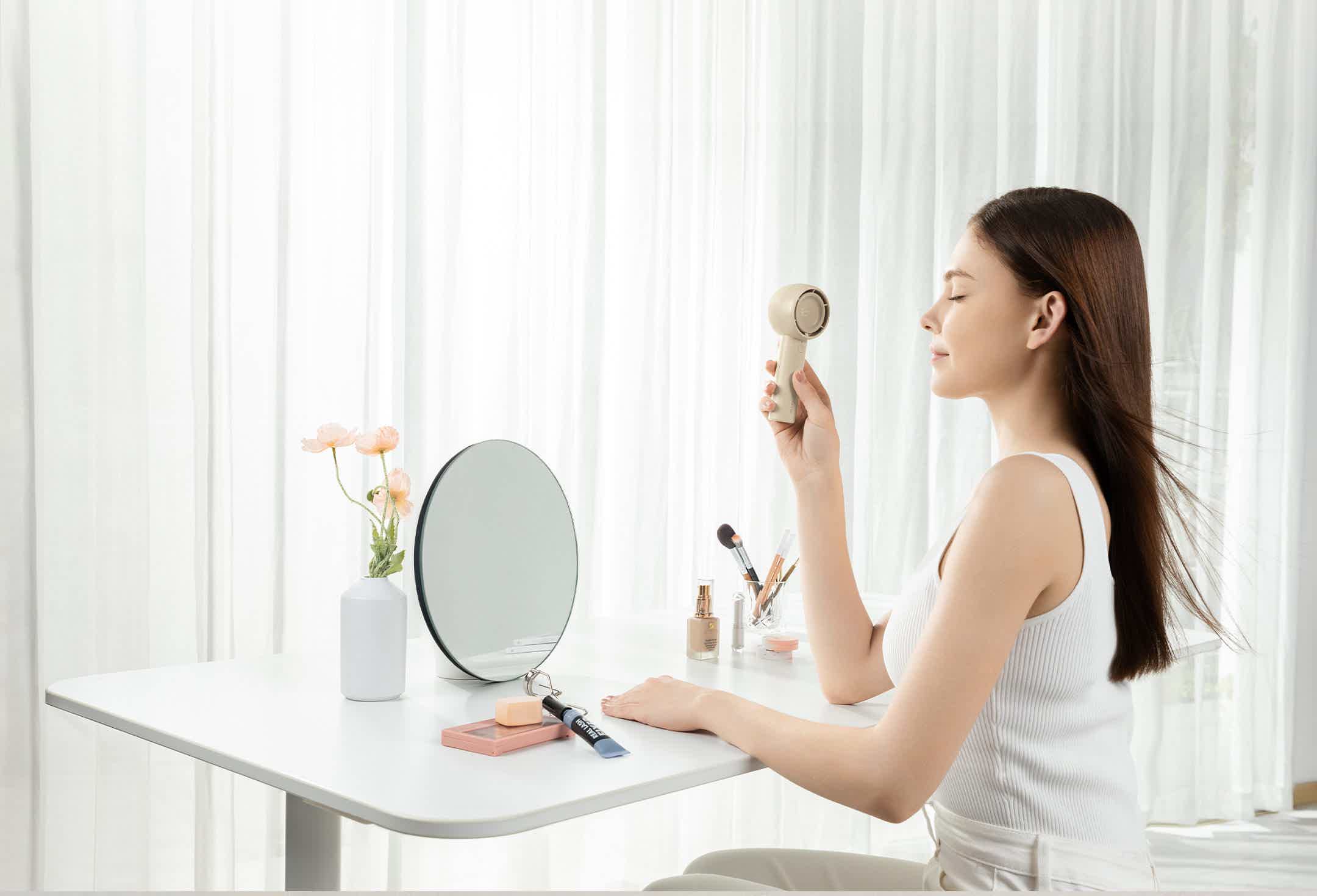 A must-have portable cooling gadget when having outdoor time.
You can put it in your pocket and enjoy a cool chilling time immediately in any place this summer. Jisulife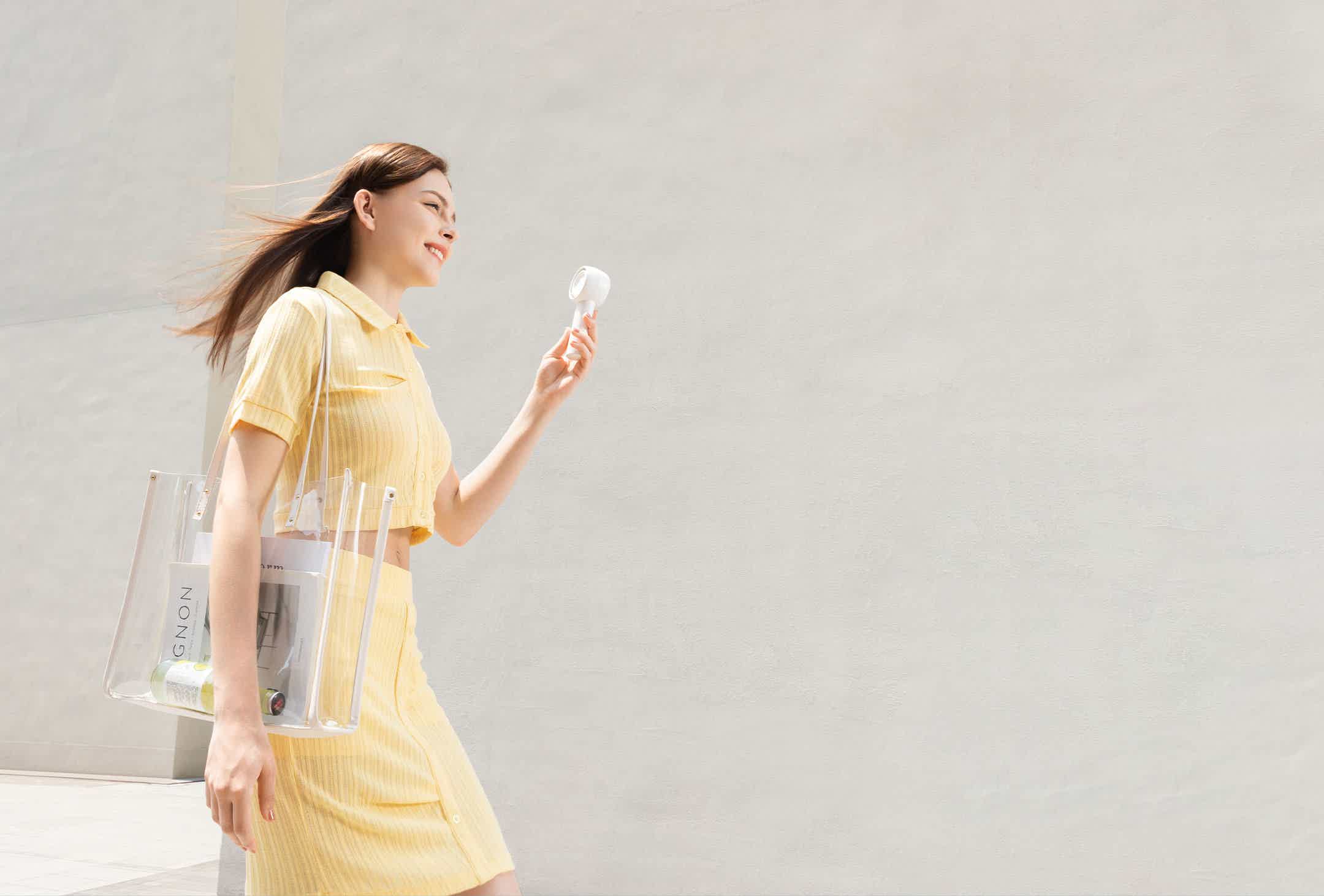 Applying high-safety batteries which are also used in new energy vehicles, allows the small fan to achieve ultra-long battery life. And the built-in high-voltage protection chip to achieve safety protection.
Breathtaking performance, without the noise.
Engineered to be powerful and quiet at the same time.
100% copper motor ensures long-lasting operation while maintaining minimal noise output. Aerodynamic fan blades are designed to push a lot of air and have a lot of speeds. The simple press button controls the variable speeds so that you will easily find the right amount of airflow you want.
Related Products: